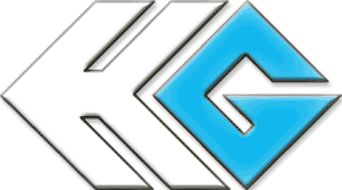 Sie sind über einen bereits ausgeloggten Link auf unsere Seite gelangt.
Wenn Sie länger als 30 Minuten keine Anfragen an unseren Server auslösen werden Sie automatisch ausgeloggt.

Drücken Sie hier um zur gewünschten Seite zu gelangen!
Sie können aber auch weiter unten den gewünschten Themenbereich auswählen.
Benutzen Sie keine alten Links aus den Browser VOR und ZURÜCK Funktionen, da Sie dies immer wieder zu dieser Seite führt.
You arrived our page by an already logged out link.
If you will not release longer than 30 minutes inquiries to our server you will be automatically logged out.

Press here to go to the desired page!
In addition you may select far down the desired range of topics.
Do not use old links from your browsers BEFORE and BACK functions, since
this leads you again and again to this page.
Willkommen und Danke für Ihren Besuch!
Wählen Sie zunächst den gewünschten Themenbereich und die gewünschte Sprache aus.
Dies können Sie auch nachträglich oben noch ändern.
Welcome and thank you for your visit!
Select first the desired range of topics and the desired language.
You may still modify this also subsequently above.