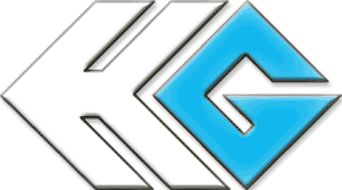 Die von Ihnen gewünschte Seite ist veraltet oder nicht vorhanden!

Sie können aber weiter unten den gewünschten Themenbereich auswählen.
The page required by you became outdated or missing!

However, you may select far down the desired range of topics.
Willkommen und Danke für Ihren Besuch!
Wählen Sie zunächst den gewünschten Themenbereich und die gewünschte Sprache aus.
Dies können Sie auch nachträglich oben noch ändern.
Welcome and thank you for your visit!
Select first the desired range of topics and the desired language.
You may still modify this also subsequently above.